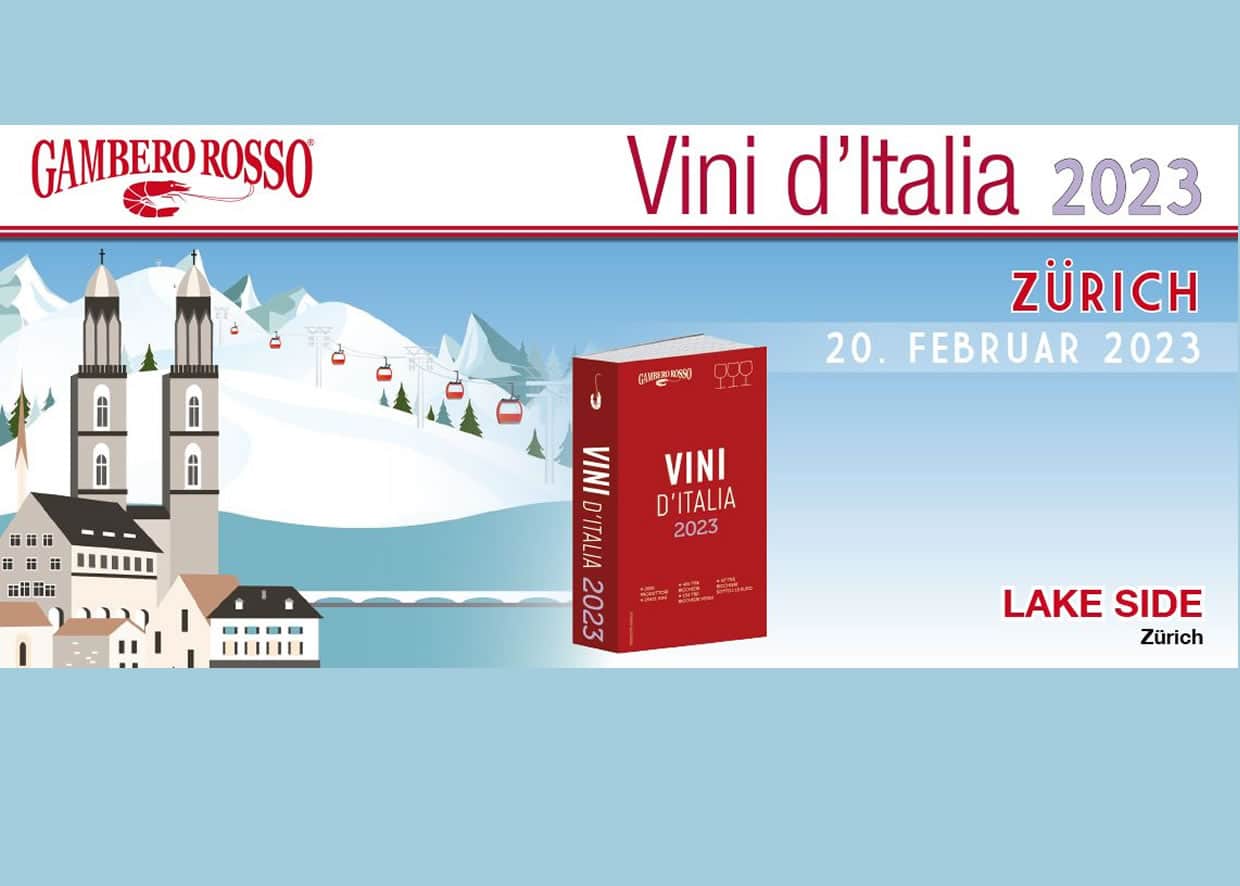 Gambero rosso vini d'italia europe: Zürich
Gambero Rosso is ready to come back to Switzerland with an extensive tasting of premium Italian wines awarded in Vini d'Italia guidebook. The Vini d'Italia Tour will reach Zürich on Monday, February 20. The event will take place at the scenic Lake Side, that will host a lively walk around tasting from 3:00pm to 8:00pm. The selection of wines will feature a very huge portfolio of native Italian grapes produced by some of the most consistent and emerging wineries.
Celli winery will take part in the event: the owner Mauro Sirri will showcase the best red wines produced on the hills of Romagna by Celli.
ZÜRICH
MONDAY, FEBRUARY 20, 2023
LAKE SIDE
Bellerivestrasse 170, 8008 Zürich
TASTING
15:00 – 20:00 TRADE TASTING
16:30 – 20:00 CONSUMERS TASTING
16:30 TOP ITALIAN RESTAURANT AWARDING CEREMONY
Condividi le informazioni sull'evento!