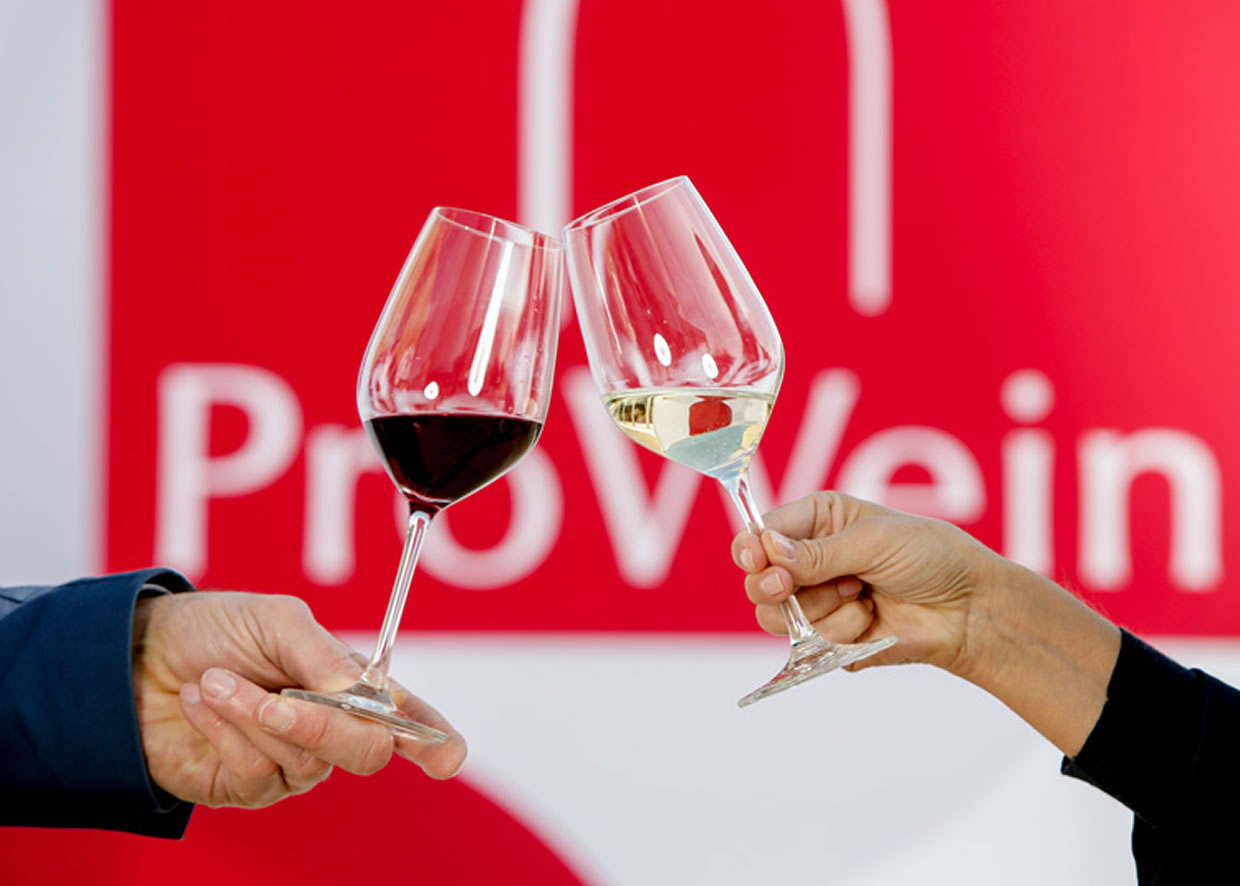 PROWEIN MAY 2022
May 15, 2022 @ 8:00 am

-

May 17, 2022 @ 11:00 pm
DUSSELDOLF, GERMANIA
May, 15th-17th 2022
Hall 15 stand c51
After the decision to postpone this important wine show, we are ready to meet the international public of wine professional in Dusseldorf at ProWein!
In the area of the region Emilia-Romagna, Hall 15 stand c51,  together with the association of producers CONSORZIO VINI DI ROMAGNA, Celli winery will be showcasing its best wines: Albana, Sangiovese, Pagadebit, Trebbiano, Chardonnay, Cabernet and the sparkling wines.
The owner Mauro Sirri will welcome you at Celli's desk.
Masterclass by Sommelier Andrè Senoner: Monday 16th May 2022 at 11am – 2 pm and 4 pm – Prowein
The seminar will be entitled "Romagna Albana DOCG: a single grape variety, for a range of whites with an overwhelming personality" – it will be possible to participate on Monday 16 May 2022 at the following times: 11.00 – 14.00 – 16.00.
I Croppi Romagna Albana Dpog will be on tasting, compared to other Albanas of the region, woth different styles.
See you soon! Bis bald! A presto!

Condividi le informazioni sull'evento!