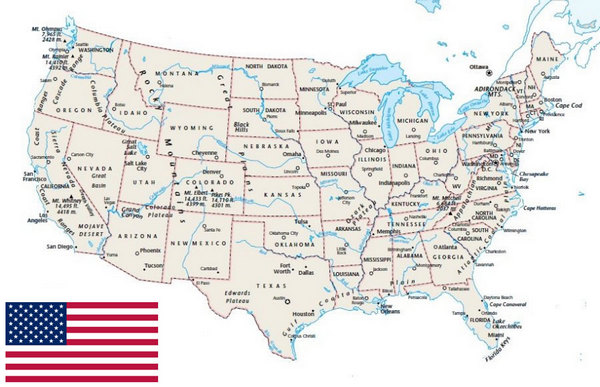 Celli is a family-owned winery founded in 1965 in Bertinoro, in the north of Italy, and makes fine wines from own grapes, mainly Sangiovese and Albana. Grapes are certified organic.
Celli wines are imported in the USA and distributed in the States of California, Pennsylvania, Delaware, Illinois and New York, Pennsylvania, Delaware and North Carolina.. The owner and General Manager Mauro Sirri is willing to discuss potential partnerships with importers from other States.
Every year Mauro Sirri attends some important tasting in the USA see list : EVENTS
To get in touch with us and discuss our US strategic marketing plan please contact: export@celli-vini.com
Our most exported and most appreciated wines are: "I Croppi" Romagna Docg Albana, "Le Grillaie" Romagna Doc Sangiovese Superiore, "Le Grillaie Riserva" Romagna Doc Sangiovese Superiore Riserva, "Bron&Ruseval" Romagna Doc Sangiovese Riserva Bertinoro and "Bron&Ruseval" Sangiovese-Cabernet Forlì IGT.
WINERY AND WINES

Celli is a family-owned winery founded in 1965. Two families, Sirri and Casadei, own this company located on the hills of Bertinoro, in the north of Italy. The Emilia-Romagna region is renowned for wine production since ancient times and since the Romans it has always been one of the major Italian trade routes (The Roman "Via Emilia" still exists and connects Lombardy (north-west) to the Marche (south-east) crossing Emilia-Romagna from side to side)
Celli produces a wide range of appellation wines under the name DOC ROMAGNA and DOCG ROMAGNA, in addition to two IGT Forlì wines. Since the foundation, the Sirri and Casadei families decided to focus on local grape varieties, that is to say, the white ALBANA, PAGADEBIT and TREBBIANO and the red SANGIOVESE. Lately, they added the international CHARDONNAY and CABERNET SAUVIGNON to the varietals grown. All grapes are certified organic.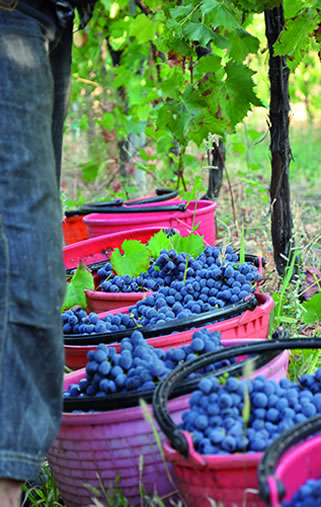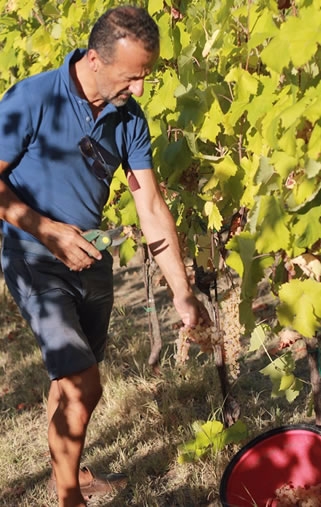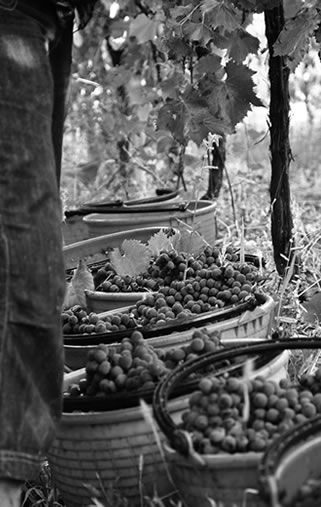 Celli makes wines from own grapes cultivated on estate-owned vineyards (30 hectares-74acres) and from directly managed vineyards rented from local farmers of Bertinoro. Celli has its own transformation premises, ageing cellar, bottling line and storage facilities. The average annual production is 300,000 bottles.
Next to the cellar, Celli owns a shop for direct sales and a tasting room with panoramic view of the surroundings, spacing from the hills down to the Mediterranean Sea, located 10 miles away.